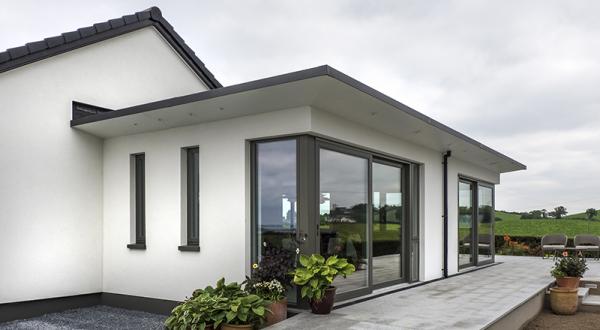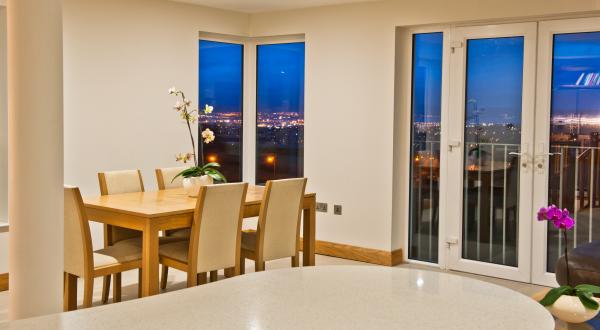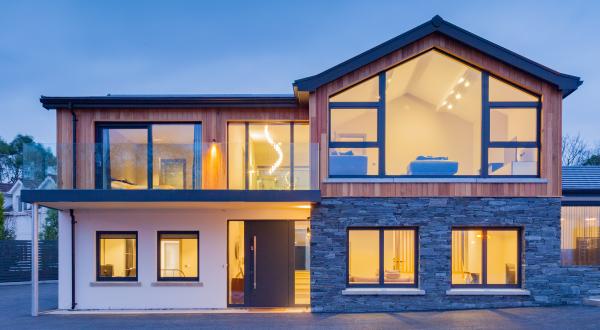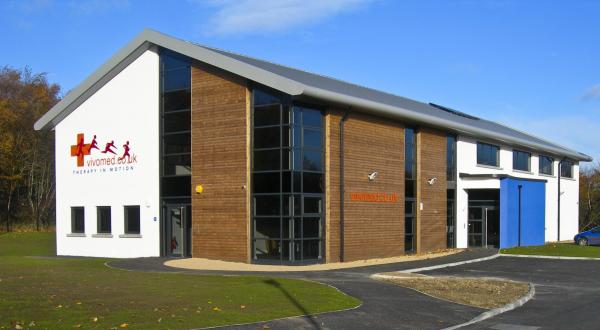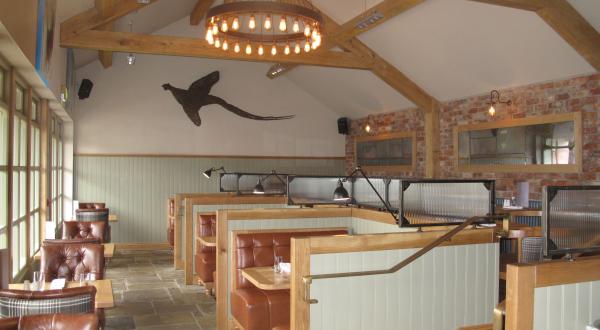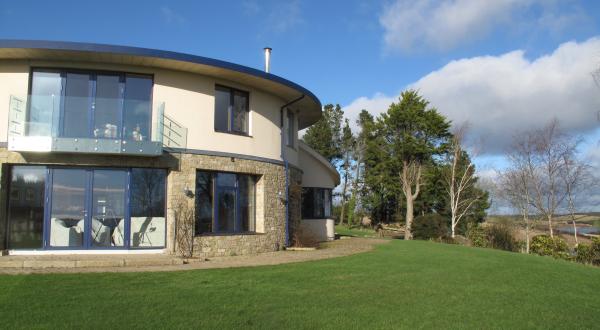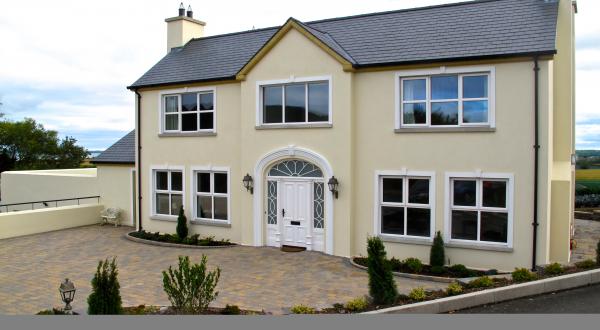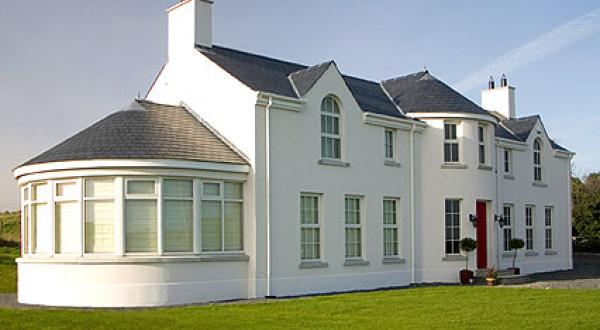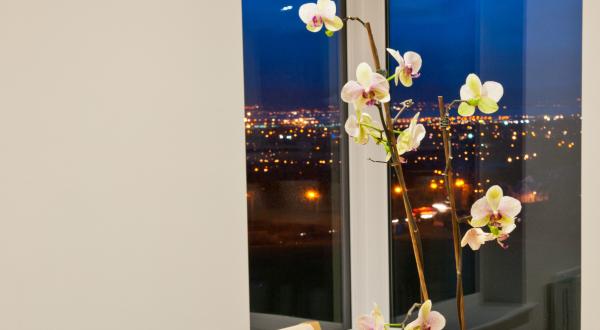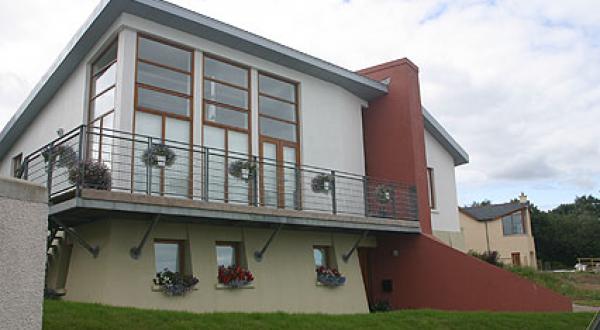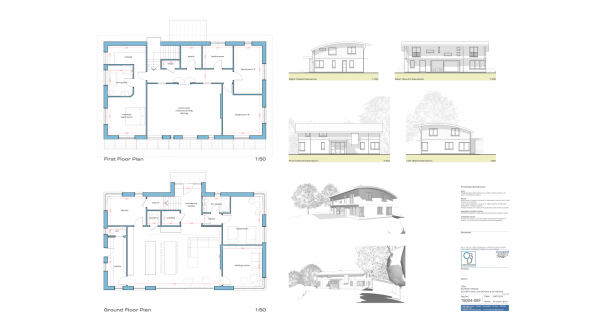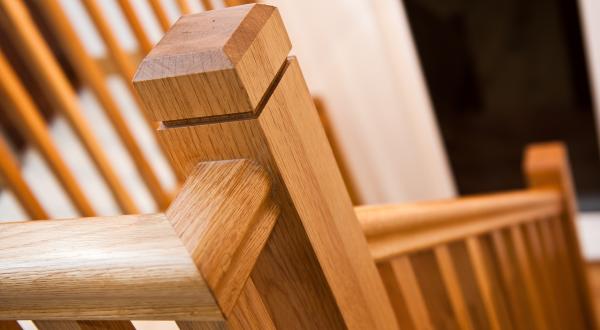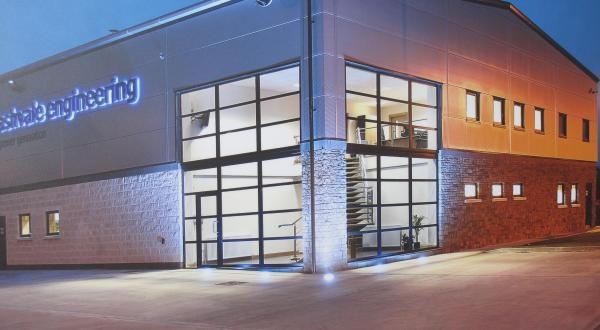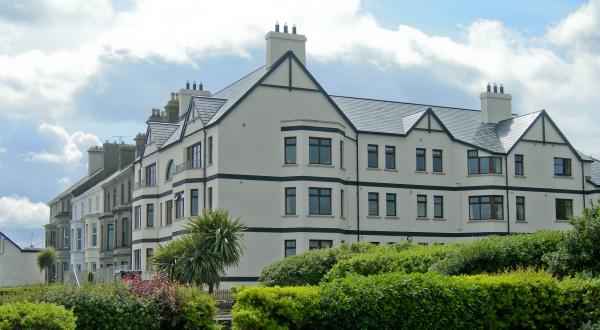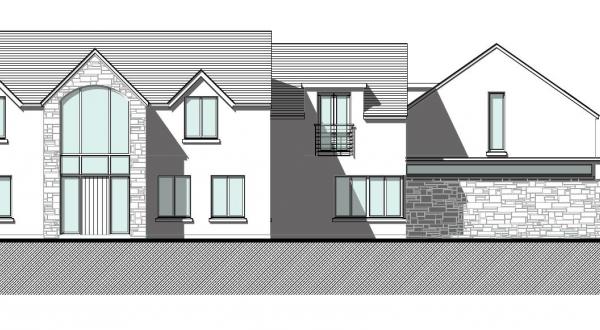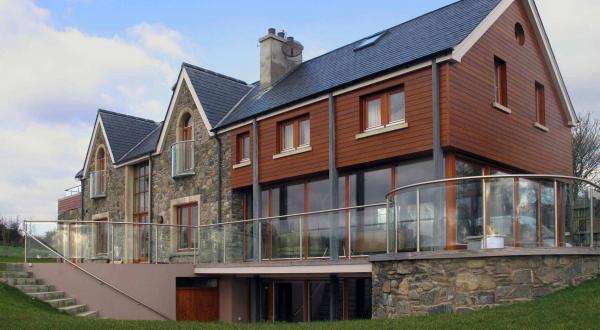 As an established practice of nearly 25 years, we are hugely passionate about all aspects of the built environment. For us, architecture is about creating great space and delivering solutions that are fully in step with owners and users needs. When responding to these needs, we also strive to create buildings that harmonise with their surroundings.
Our goal is always to make real, the dreams and aspirations of our clients. We adopt a versatile and adaptable approach to each commission and together with our extensive experience, allows to confidently work to any brief, no matter how conservative or alternative it may be. It is our belief that a thoughtfully designed building should not simply satisfy the practical wishes of our clients, but that it should additionally aim to enrich on a sensory level, all who use and occupy the space.
"Architecture is the fusion of art and technology that occurs when the design and construction of built-space achieves more than the sum of its parts".